Mining Manure and Bio Nitrogen
Mining manure is a system or process from which different inputs, some of them considered pollutants, are mixed together with fermentation in order to obtain a high-quality available nitrogen fertilizer. According to A&L Lab test results, we convert 66% of all nitrogen nutrients into available amino acids and proteins, making it one of the most efficient fertilizers on the market.
Make your manure increase your farms' bottom line with FARMENT!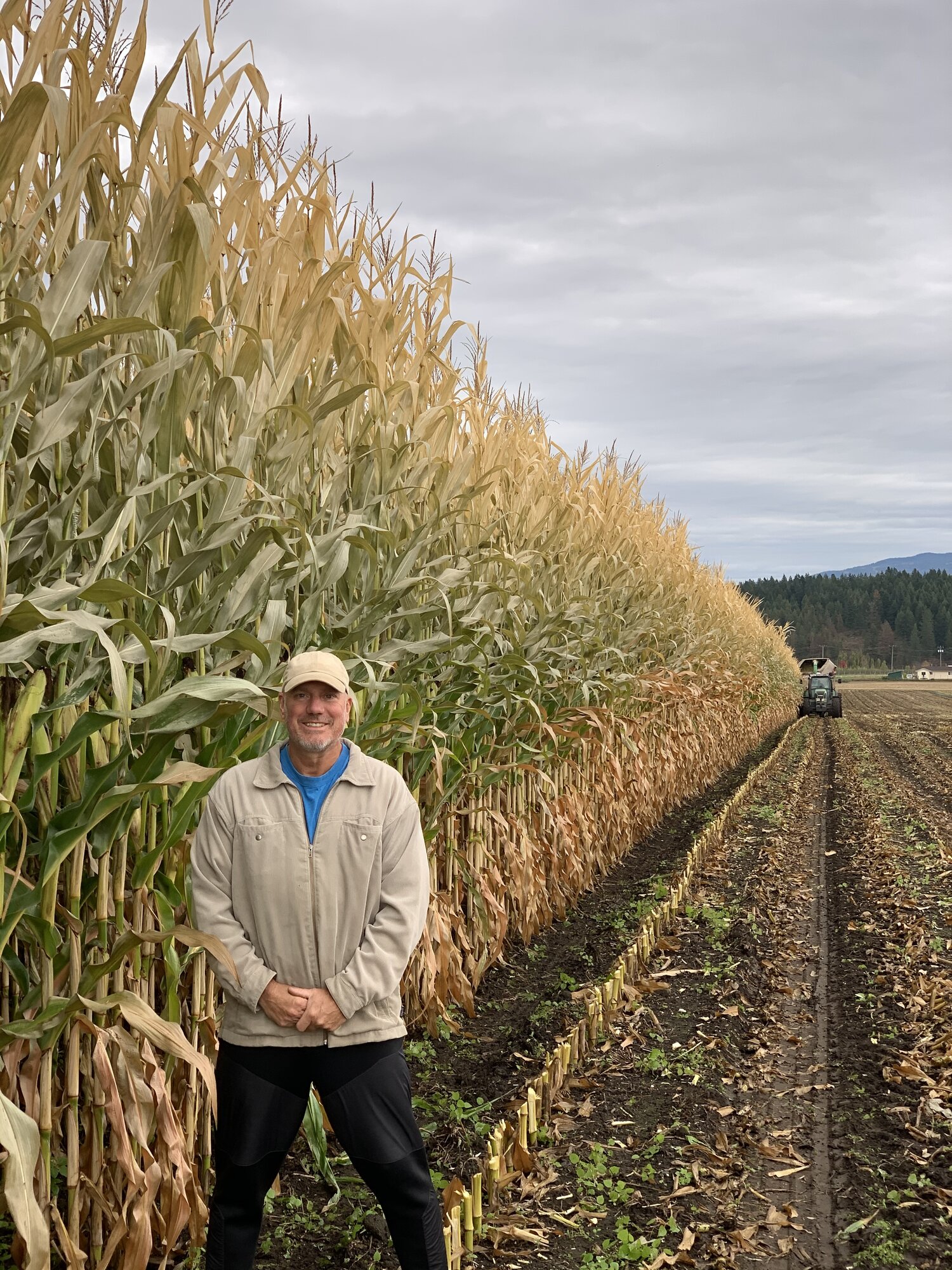 FARMENTS mobile separation equipment is an efficient and inexpensive solution to getting the most out of the nutrients from your dairy manure.
Our solutions give farmers a powerful tool to make their farms more productive.
Farment empowers farmers to grow their own facultative microbes on their farms in order to inoculate their manure and transform it into high-quality fertilizer.
Biological Nutrient Recovery is the future of farming and, if managed correctly, can provide all your nutrient needs.
Whether you need an early-season biological fertilizer high in nitrogen, a mid-season phosphorus one for root development, or potassium for late-season, now you can have all three from your processed manure.
Depending on your application needs, equipment, and the processing stage of the manure will result in different applications to get the most of your farm nutrients.
Fermentation is a natural key to making nutrients available and into their most effective form.
1/3 rd of all the food we eat on this planet is fermented.
Why would you ever pasteurize your manure when you could inoculate it with nitrogen-fixing bacteria or fermenting fungi and out-compete for the pathogens.
A biological solution doesn't have to be expensive or require the massive infrastructure of anaerobic digesters.
FARMENTS infrastructure can work on just about any dairy farm, big or small, and provides many opportunities to increase your farm's bottom line.
Our inoculation processes are all anaerobic, meaning very low greenhouse gas emissions (will be available for carbon credits).
This also drastically reduces the smell of your farm and will make you a good neighbor.
Applying your Farment manure at the right time in the right place will dramatically reduce eutrophication problems and make for much better land stewardship.
You will be able to grow more with less, opening up opportunities for extra revenue to sell to your neighbors.
All our processes, once completed, are considered organic and may bring another revenue source to your farm.
FARMENTS takes a much more decentralized approach to farms manure, focusing on getting the absolute most out of your nutrients.
If you are a farmer with manure and would like to know more, we are interested in connecting with you.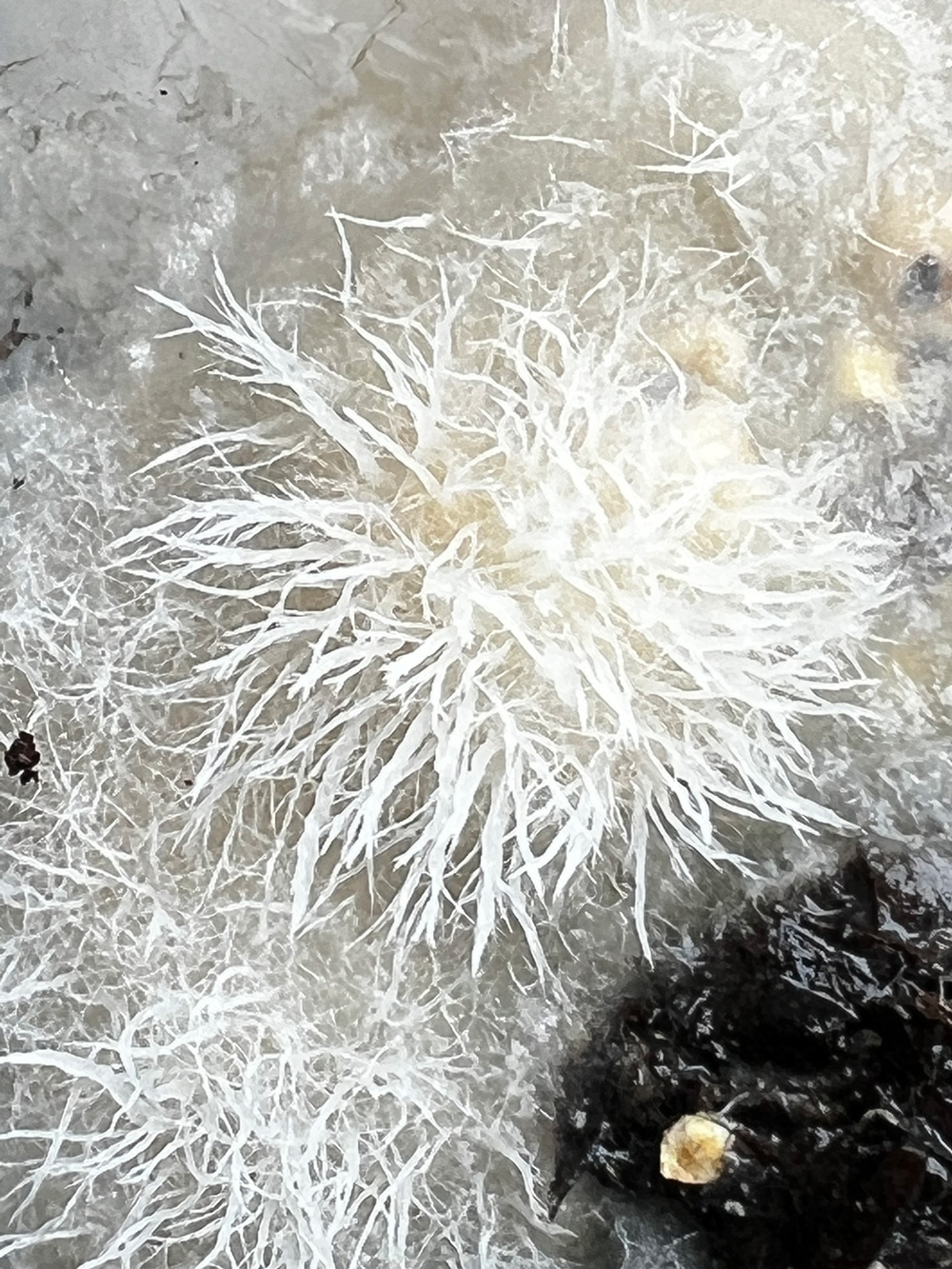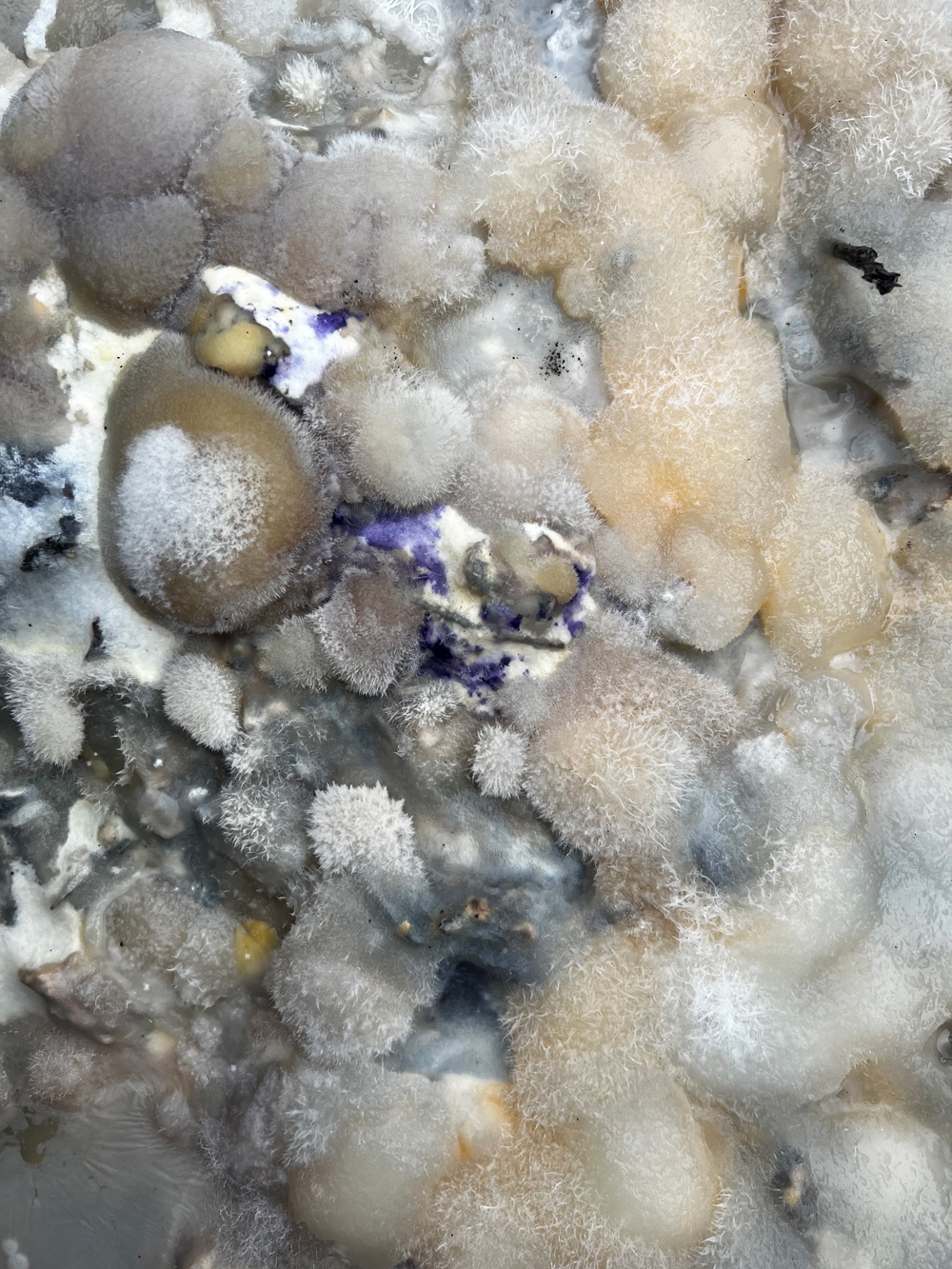 Fermenting Manure Farment Bio Solutions is laser-focused on helping farmers to make better use of the nutrients on their farms, particularly in dairy manures. Potassium is the most significant limiting factor when it comes to properly ferment manure. Cow manure usually is 3-2-1 NPK, and potassium can cause fermentation to get stuck because it prevents yeast from continuing reproducing, and that is why we remove most of it before we start the fermentation process. By soaking manure in a specific solution, we are 3 times more effective at removing potassium than using just water alone. Once this is achieved, the water is separated and pasteurized, then used to make a high-value K fertilizer.
The solids are now ready to be processed. Average processed manure has about 5 kg of nitrogen per tonne. This makes for very large applications, in some cases 10 to 20 tonnes per acre, with limited nutrient availability and imbalances. Farment changes all that! Our ferments have over 100 kg of nitrogen per tonne with up to 70 percent organic nitrogen. This nitrogen mainly consists of amino acids, proteins, peptides, and tripeptides, making nitrogen 20 times more effective and available to plants because they no longer need to assimilate the NH4 and NO3 into amino acids.
This business model has been received exceptionally well from the dairy community that we have approached.
Our goal was to initially work with one dairy farm this season with 300 head of milking cows, and as of today, we are on our way to working with almost 3000 dairy and ranching cows. Our business model is inexpensive and can work on any size dairy operation. This allows farmers to work smarter, not harder while taking advantage of new possibilities and/or revenue streams.
Contact us to help you do more with less with the nutrients available on your farm.