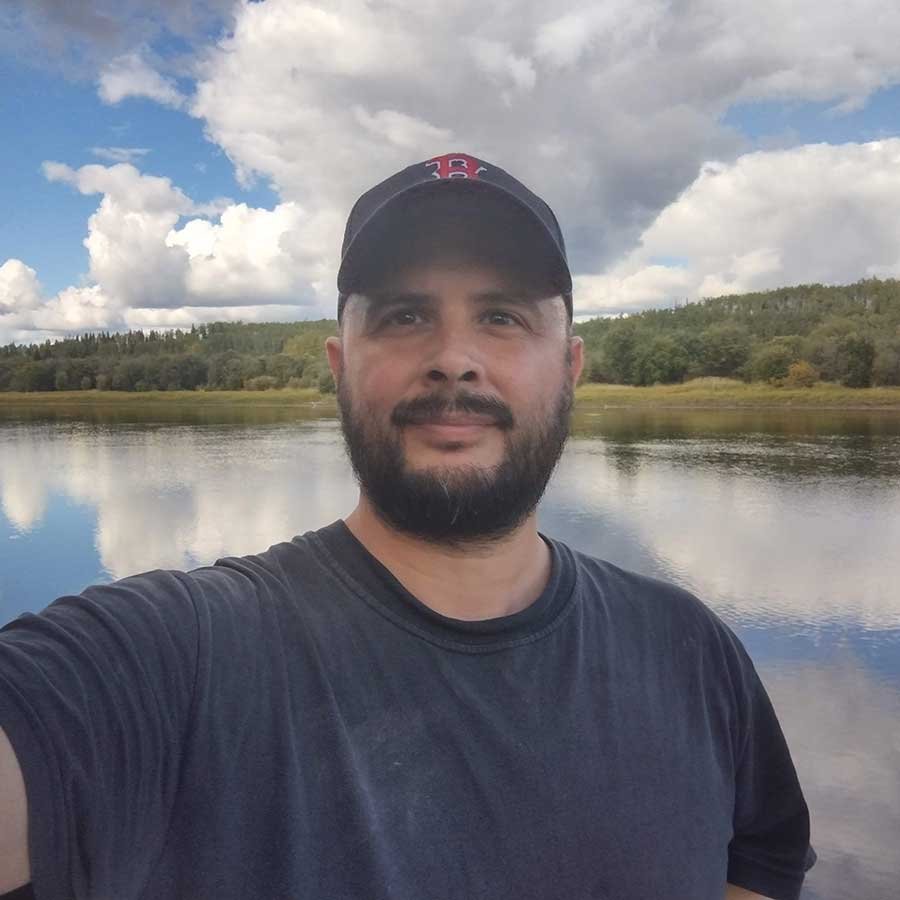 MARTIN RAPELA / Co-Founder
As a third-generation farmer, Facundo Rapela grew up in the farming world. As soon he got his double degree in business and finance at Nottingham Trent University and ended his working experiences in Europe, he returned to Argentina to take over the family drilling business with his business partner.
In Canada, Martin, his Alfarmers partners, and his Acterra Tech friends founded Farment Bio Solutions to provide an alternative option to traditional fertilizers. Farment products boost the availability of nutrients while reducing nitrification and environmental hazards to soils, water and the environment.
Previously Martin and his Alfarmers Partners transformed a salty marginal land with little production capabilities into a 3,000-acre fully productive sustainable venture. That's when producing more with less became a way of life for him.
Outside agriculture, Martin is a family man who enjoys taking long, discussion-filled walks with his wife and children.
With his wife, they are godfathers of a rural school in Argentina where they teach mathematics and ethics while also contributing to school maintenance and student needs.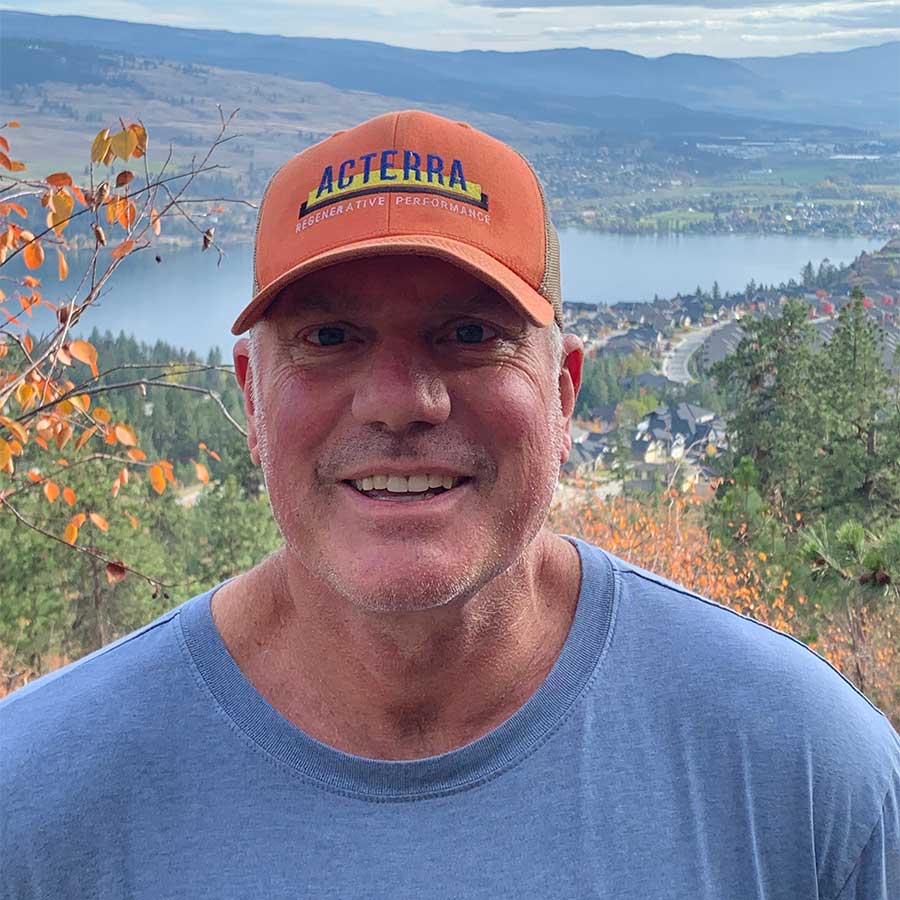 RALPH LETT /
Co-Founder
Over the last two decades, Ralph has begun to realize that we can grow better and healthy food without the need for conventional farming practices. He aims to share his knowledge about fungal-dominated soils and fermentation applied to bioregenerative agriculture.
Ralph and his partners from Argentina combined all the accumulated knowledge to form Farment Bio Solution, a firm dedicated to addressing environmental problems related to traditional farming and the nutrient excess connected to it. 
Ralph enjoys skiing with his wife Kary and his son Charlie, and he and his family volunteer in several charities.